"Enspyre gives me peace of mind and convenience. Zheng Law Firm is the lawyer" says lawyer Mr. Zheng. Mr. Zheng was originally a member of a well-known law firm. When he started to consider the possibility of starting his own firm, he found that there would be a gap...
"The establishment of the company was a one-person company. I really needed someone to answer the phone for me because I am always out. Enspyre helps me offer a professional image and service."
Lily, AVNT
"Great Service that Match our Products
As a startup you have to do more with less, Enspyre allows us to do that.
Docceo
Previously we used a mobile phone as our corporate number but that was not practical.
EZPermit
Jessie Chou, MUSA Trademark
SME owners, do you have too many customer calls to answer?
Enspyre phone service provides you with a variety of choices. We got your back!
Legal / Patent Trademarks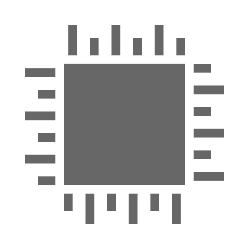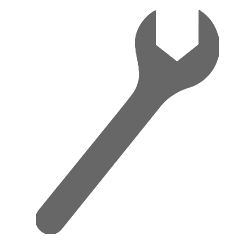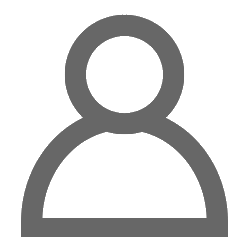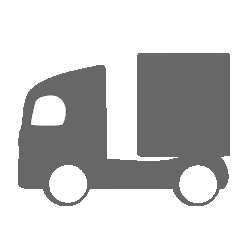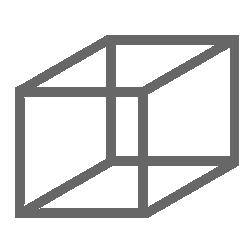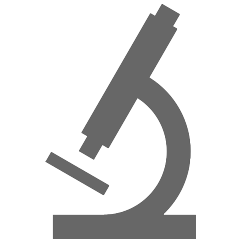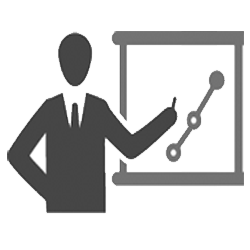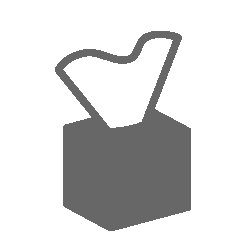 7 Day Trial
Start your free trial today,
choose your service
Virtual Secretary
$1900/month plus 50 dollars per call answered.
$2000 deposit
$1000 sign-up fee.
Full Q and A.
Phone Answering
150 calls for 2500/month plus tax.
If you choose I-answer PA we answer and log calls in Chinese only.
$1000 sign-up fee.
Basic Q and A.