Effective, Accurate, Helpful
-B2B Telemarketing
Enspyre is Taiwan's leading B2B Telemarketing firm. We help our customers perform surveys, invite the right people to events and set appointments.
Our agents are agents are experienced and our name lists are great. Who can we help you reach? Enspyre B2B Telemarketing Services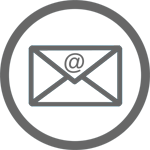 Email Service
Enspyre help send emails and newsletters. After having heard us explaining a product or the value of an event on the phone, a quick follow-up email can provide deeper understanding and references. Enspyre can also provide statistics on emails reception and open rate, providing a reference for the effectiveness of the project.
Project Manager
Our project managers have decades of experience with a wide range of industries. Before a case, they ensure they have full understanding of the project by communicating with the customer and studying all materials.
Telemarketing Agents
Our agents typically have business-related experience before coming to Enspyre. The average tenure is 4 years and the average age is 28 years old. This means the average agent has worked on hundreds of cases and made 80,000+ calls.

Who is Your Target Customer?
Since 2002, Enspyre has been constantly building and updating our databases. We are confident that we can help you find your target customers. By specifying the industry, company size and region, we can can you develop relevant customers based on these lists. If you wish to provide a list for Enspyre to use, we are also happy to assist.
Due to the private information laws, we are unable to sell name lists.

Innovative Technology Solutions
Enspyre use a variety of innovative technologies to help telemarketing team to execute the project. We often assist in setting up event registration systems or sending EDMs. These technologies help us increase the value of the services we deliver to our customers.

Reports – Turn Messy Data Into Customer Relationship Management Tools
Enspyre has the most professional project managers and database administrator helping data flow from and back to our customers and their systems. We use guided questionnaires to gather data, and deliver daily and project closing reports to ensure customer can monitor progress.
We have worked for B2B companies in most industries.
Do you have a hundred, a thousand or one million existing or potential business customers in Taiwan? We can help you reach them!
Software
General hardware (servers, storage devices, etc.)
Network device
Cloud service
Information security
Big Data
Machine learning
Virtualization
Commercial software (ERP, CRM, EIP, etc.)
Other IT products and services
Office equipment (office machines, printers, etc.)
Internet marketing
Education
Activity company
Media
Manufacturing
Energy-saving products
Gifts
Telecommunications
Freight
Law and patent firms
We serve customers in all industries and sizes. How can we help you?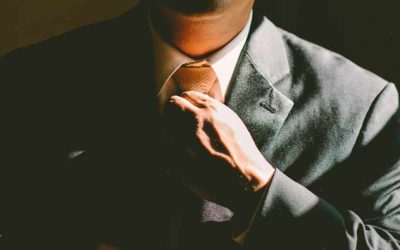 "Enspyre gives me peace of mind and convenience. Zheng Law Firm is the lawyer" says lawyer Mr. Zheng. Mr. Zheng was originally a member of a well-known law firm. When he started to consider the possibility of starting his own firm, he found that there would be a gap...