Surveys, invitations and appointment setting – our professional agents will always do a great job representing your company!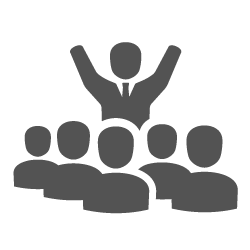 Companies is a great way to reach their employees. Especially for location-based companies like restaurants and gyms.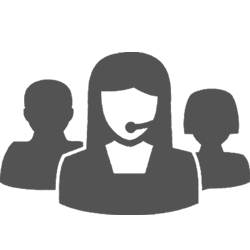 We answer the phone for hundreds of companies in Taiwan. Spend your time on the key tasks that grows your business! Stay in control with instant notifications.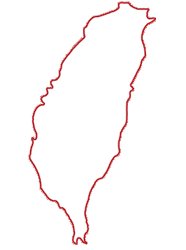 Since 2002 we have helped thousand of companies identify, reach and connect with their customers in Taiwan.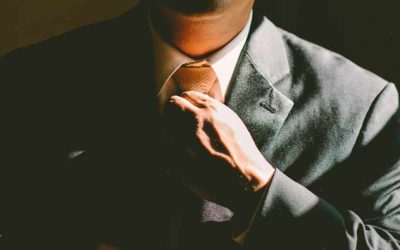 "Enspyre gives me peace of mind and convenience. Zheng Law Firm is the lawyer" says lawyer Mr. Zheng. Mr. Zheng was originally a member of a well-known law firm. When he started to consider the possibility of starting his own firm, he found that there would be a gap...
See what the media has to say about us