EZPemit is Taiwan's leading VISA consulting agency and user of Enspyre's Phone Answering Service.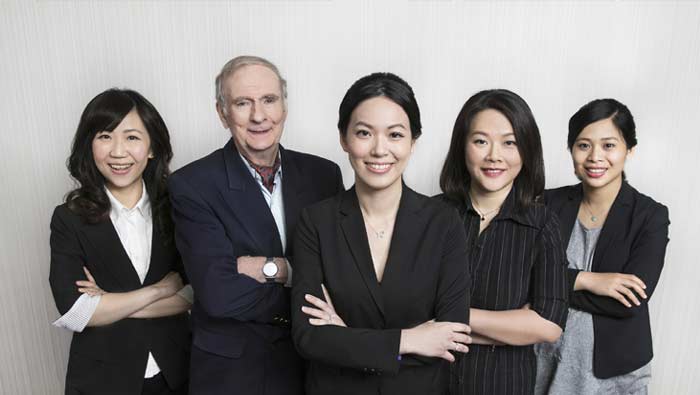 EZPermit Consultant was established in June 2011. It is a company that specializes in helping foreigners in Taiwan to apply for a visa. It is not easy for foreign students to work in Taiwan, and visa conversion is difficult. Therefore, EZPermit was established to assist foreign students who come from afar to solve visa and residence problems. EZPermit has a strong legal and financial advisory team as a back-office for customer consultation, providing accurate and useful information, prompt delivery and immediate reminder before the license expires, to avoid corporate penalties. EZPermit is the first choice for Taiwan work visa and residence permit application.
The benefits of Phone Answering Services
EZPermit employees travel a lot within Taiwan. The employees go out to negotiate with customers. The flexible working hours cause missed phone calls. After the introduction of friends, they signed up for the seven days free trial. After the trial it was an easy decision to continue.
Outsourcing the Phone Answering to Enspyre's professional team ensures that all calls are answered and that all answered calls are logged with all necessary details and immediately passed on to EZPermit.
"I think Enspyre's most helpful benefit is to let me manage the caller's list more effectively. It allows me to easily screen out the latest potential customers."
Some companies use a mobile phone number as their corporate number. This is not just impractical but might also decrease their professional image. Enspyre help you get rid of this trouble, you do not have to apply for a local number with a telecom company, Enspyre can provide you a number and help you answer it.
Located in Zhongshan District, Taipei
Foreigners come to Taiwan to work, one-stop consultation and integration services, making the application process for coming to Taiwan easy, efficient and low-cost.
Editor: 53345968
Responsible person: Miss Ling